More Finy on the Web
Organizations I Care About
Red Sox Links
Red Sox Blogs
Blogs I Read
Thursday, December 22, 2005
"The Strike Is Over"?
I know I know, I haven't written about Johnny's departure from the Red Sox yet, and I will, I promise. But for the moment, I need to share what just happened. Having not wanted to walk across the bridge once again, I am working from home and sitting in my living room which is right on 4th Ave in Brooklyn. I just heard a cop car going down the street saying over it's PA system "The Strike is over".

But I just turned on the 12 o'clock news, and it seems that the TWU is still in a meeting to approve the workers going back to their jobs and even if they DO we won't have subways for at least 24 hours (while they get the subways back up and running safely). Hmmm. Well, at least it's a step!

Labels: NYC
posted by FINY @ Thursday, December 22, 2005


About Me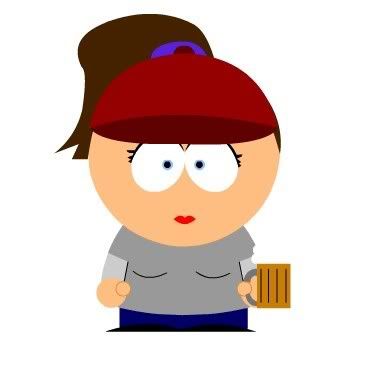 Name: FINY
Home: New York, New York, United States
About Me: Just a New England girl trying to make it in NYC. Email me at: soxfaninnyc [at] gmail [dot] com
See my complete profile
Previous Post
Archives
Etc.
Who Links Here