More Finy on the Web
Organizations I Care About
Red Sox Links
Red Sox Blogs
Blogs I Read
Friday, January 13, 2006
I'm It
Haven't done one of these in a while. Sethro tagged me, so here goes:

Four jobs you have had in your life:
Well this is convenient since I've got the list right here on the resumes I'm sending out …
Assistant Editor (though not for long)
Editorial Assistant
Intern (at the Beacon Press … probably the best job I ever had, I love that press)
Front Counter Clerk at the Daily Bread in Providence. Probably my second favorite job. That place was great.

Four movies you could watch over and over:
Holiday In
Office Space
Shawshank
Any cheesy romantic comedy

Four places you've lived:
Barrington, RI (hometown)
Boston, MA (college)
Bellmore, NY (first apartment – on Long Island, what the HELL was I thinking?)
Brooklyn, NY (current residence)

Four TV shows you love to watch:
Friends
West Wing
Gilmore Girls
Sex and the City

Four places you've been on vacation:
Dominican Republic
Los Angeles, CA
Orlando, FL
… why can't I think of anywhere else? God my life is boring!

Four of your favorite foods:
Cheese
Bread
Pasta
Seafood
(apparently I only eat white foods …)

Four places you'd rather be right now:
In bed
Home
In bed
Home (sorry, am working on a hangover here. This is all I can think about is being home in bed)

Four sites I visit daily:
These days?
Monster
Hotjobs
Mediabistro
craigslist

Four Bloggers you are tagging:
Esther
Ari
Nacho
Itchy

Labels: misc.
posted by FINY @ Friday, January 13, 2006


About Me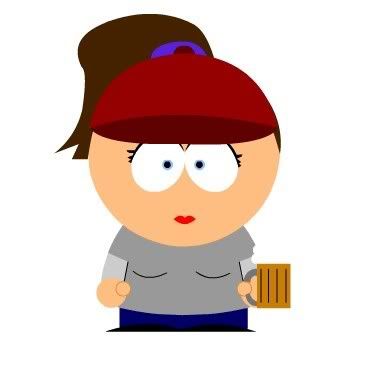 Name: FINY
Home: New York, New York, United States
About Me: Just a New England girl trying to make it in NYC. Email me at: soxfaninnyc [at] gmail [dot] com
See my complete profile
Previous Post
Archives
Etc.
Who Links Here