More Finy on the Web
Organizations I Care About
Red Sox Links
Red Sox Blogs
Blogs I Read
Thursday, October 06, 2005
The One Where I Don't Blame Tony Graffanino
I haven't looked at the Boston papers yet. Nor have I looked at the NY media. Or the Sox blogosphere. I've seen nothing because I'm afraid to see two words: Bill Buckner.

In the instant that the routine ground ball skirted through Tony Graffanino's legs in the bottom of the fifth last night, those dreaded words were heard all over the bar. But just as Buckner can't be blamed for losing that series (remember there was still one more game left) Graff can't be blamed if the Sox lose this series. Nor can he be blamed even for last night's loss.

The Sox had numerous occaisions to win that game last night. And you can point to most anyone on the team as contributing to the loss. Wells gave up the homer than put the White Sox ahead, Renteria grounding out to end the game even as he represented the tying run. No, this wasn't Graffanino's fault, it was the Red Sox fault.

So here's to a day off, hopefully the Sox can gather themselves enough in this travel day to come back and win on Friday at Fenway. We've had our backs against the wall before. I still have faith.
posted by FINY @ Thursday, October 06, 2005


About Me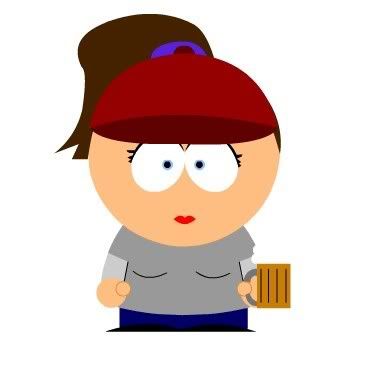 Name: FINY
Home: New York, New York, United States
About Me: Just a New England girl trying to make it in NYC. Email me at: soxfaninnyc [at] gmail [dot] com
See my complete profile
Previous Post
Archives
Etc.
Who Links Here