More Finy on the Web
Organizations I Care About
Red Sox Links
Red Sox Blogs
Blogs I Read
Friday, September 16, 2005
Welcome to the Weekend!
.... Oh wait, it's only the weekend for me, huh? Oops, sorry! Off to Boston this weekend to see the Sox v. A's game on Saturday, everyone pray for no rain! *Finy does a little no rain dance*.

Last night went pretty well. One friend of mine was there, and the Twin, being the all around good guy that he is, accompanied me as well. Once my friend left and there were NO other alumns that even looked familiar, the Twin and I basically sat and watched the Yankees game. This last week for the Sox has just not been pretty. Here's to hoping that my presence at Saturday's game spurs them on to victory. God knows we need it. 1.5 ahead of the Yanks? Yeah, I'm not Ok with that.

Ok well, gotta run. Have a fantastic weekend everyone and check back on Monday for a Live Baseball In September Game 2 post!

(OK,OK, SO IT WAS LIKE 7 IN THE MORNING AND I WASN'T FULLY CAFFINATED YET. THE ERROR HAS BEEN FIXED, YOU WISEASSES!)
posted by FINY @ Friday, September 16, 2005


About Me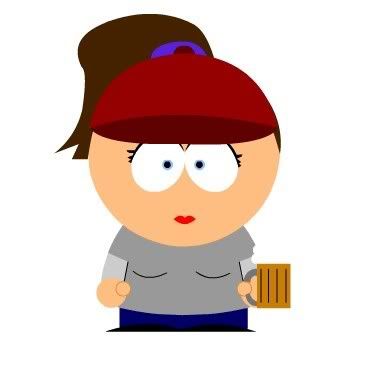 Name: FINY
Home: New York, New York, United States
About Me: Just a New England girl trying to make it in NYC. Email me at: soxfaninnyc [at] gmail [dot] com
See my complete profile
Previous Post
Archives
Etc.
Who Links Here