More Finy on the Web
Organizations I Care About
Red Sox Links
Red Sox Blogs
Blogs I Read
Tuesday, September 20, 2005
I Hate Being Sick
Well, it's all caught up to me. Again. I pushed my body to do too much and party too hard and I am now being rewarded with a hacking cough, a dripping nose, and sinuses that feel like they're about to explode.

I want to write about the weekend. About how great it was to be in Boston again. About how at 3am a friend and I decided to just walk around Fenway and the great conversation that ensued. About how frustrated I am with the Sox right now. But instead I am expending every ounce of energy I have just to haul myself out of bed, get dressed, and go into work.

I will write about all that soon, I promise. As soon as the NyQuil lets me.

Labels: misc.
posted by FINY @ Tuesday, September 20, 2005


About Me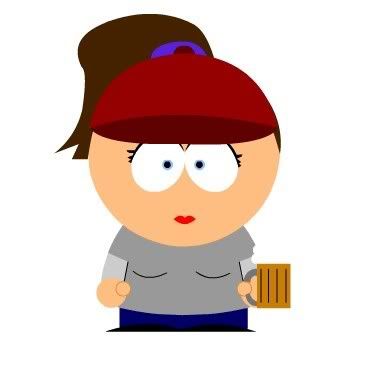 Name: FINY
Home: New York, New York, United States
About Me: Just a New England girl trying to make it in NYC. Email me at: soxfaninnyc [at] gmail [dot] com
See my complete profile
Previous Post
Archives
Etc.
Who Links Here