More Finy on the Web
Organizations I Care About
Red Sox Links
Red Sox Blogs
Blogs I Read
Friday, September 23, 2005
It's Been That Long?
Jesus, I really haven't updated this thing since Tuesday? Damn. This week flew. I feel like I just got back from Boston and here I am packing for Baltimore/DC.

I've got excuses though! Tuesday night I stayed at The Twin's place, and since he doesn't know about the blog, I damn well wasn't going to write from there. Wednesday night I stayed entirely too late at a company Going Away Party because it's next to impossible to turn down drinks on the company tab, and then last night I had to do all the stuff I hadn't done because of the previous two nights. And now it's Friday, and here I am again, packing up my bag.

This is the weekend I've been waiting for though. Three baseball games in one weekend. God I can't wait. By the time I get back I know I am going to be dragging ass. And I am not going to be able to go out for like the entire week afterwards to make up for the $$ I am going to spend, but hey, it's worth it!

As a really quick update, things are going really well with The Twin. I think I've finally gotten past the worrying about every little thing phase and have finally just started rolling with it. The Sox are now a full game back on the Yankees, and the Yankees fans around NYC have become just completely insufferable. Cause you know, the Sox have never come back from behind the Yankees before or anything. But this weekend I'll be at two of the games down in Baltimore, so clearly they'll be taking at least two down there. I still have faith. Because a girl who travels up and down the East Coast all season watching games doesn't just bow out because we lost the lead. I have my worries, but I still think this team can pull it out.

Ok, time to go hop in the shower, finish packing, and head into work. I hope everyone has a WONDERFUL weekend and I promise I'll REALLY start writing again when I get back.

Labels: misc.
posted by FINY @ Friday, September 23, 2005


About Me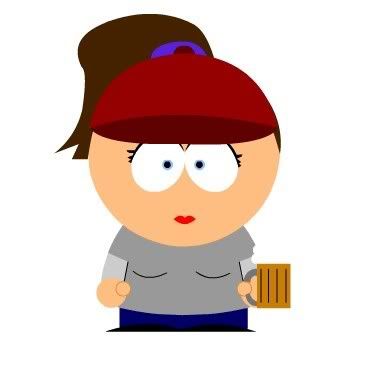 Name: FINY
Home: New York, New York, United States
About Me: Just a New England girl trying to make it in NYC. Email me at: soxfaninnyc [at] gmail [dot] com
See my complete profile
Previous Post
Archives
Etc.
Who Links Here