More Finy on the Web
Organizations I Care About
Red Sox Links
Red Sox Blogs
Blogs I Read
Friday, September 30, 2005
Here We Go Again
I fully understand that I've suddenly become the worst blogger in the world. I haven't updated you guys on the games from Baltimore, I haven't talked about any of the games this week. I didn't even post up a WTF comment when the Sox signed Mike Stanton yesterday. But I know none of you need to ask the question: Where did Finy go? The reply is obvious. I'm watching the games.

Not having cable and therefore not having the MLB package I am left with only one option: going to the bar. And so, there I was last night, hanging on every pitch at Phebe's. With Jim not working behind the bar (Jim is the bartender that was fired from the Riviera and hence the reason we regulars no longer hang out there) instead of hearing the audio for the game we were forced to listen to a random selection of songs and put up with a lot of people who were not there to watch the game at all. But those of us Sox fans who WERE there weren't disappointed. It was a great freaking win. A necessary win, and a good way to head into this series with the Yanks.

This is the time of year when very little enters my head other than the Sox. When my mood is dictated by wins and losses. It's hard for me to even write rationally. It's all emotion now.

I think we all knew, from the minute the schedule was announced last winter, that it was going to come down to this. The baseball Gods wouldn't have it any other way. And you know, regardless of the outcome, this can only be good for the game of baseball. Two teams, fighting it out on the last weekend of the season for the AL East, with the loser possibly going home, not to see another game. It's impossible not to get drawn in to. And I don't think I am saying that just because I am a Sox fan, though it could be true. Regardless I'm hooked. Bring on the games.
posted by FINY @ Friday, September 30, 2005


About Me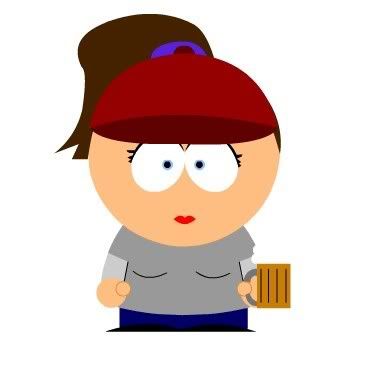 Name: FINY
Home: New York, New York, United States
About Me: Just a New England girl trying to make it in NYC. Email me at: soxfaninnyc [at] gmail [dot] com
See my complete profile
Previous Post
Archives
Etc.
Who Links Here