More Finy on the Web
Organizations I Care About
Red Sox Links
Red Sox Blogs
Blogs I Read
Tuesday, September 27, 2005
Friday Update
No Sleep

Apparently, sleep is not an option in my life. Met The Twin last night for the game but when it got rained out, we decided to go see The Corpse Bride (everyone should go see this it was great) and then back to his place where I spent the night. I did have time on the train however, to at least write an update on how this past Friday night went. So I guess I'll be updating you guys a piece at a time.

______________________________________________________

Friday Night:

The drive down to DC started later than anticipated. And by the time we got down there Rach (who was driving)'s boyfriend, DC Boy, was almost too drunk to direct us to his OWN apartment. So he met us on the street corner two blocks from his place, sans shirt or shoes. Let's just say they'd been drinking for a while.

After safely parking, meeting DCB's friends, and dumping our stuff Rach and I knew one thing: we needed to catch up, and fast!

Cut to the bar an hour and a half later. Rach and I are three beers and four shots in. A piece. Hey bars in DC close early we needed to make the most of it! Somewhere in there I did stumble across a theory that I'll stick by even while sober though: I am convinced that deaf people slur. That's right I said it. Really though, there was this group of deaf people at the bar that night and they're all drinking and signing away, and I'm thinking, God, I can barely walk, never mind use my hands to communicate complicated thoughts. And then it hit me. Well, I slur when I get REALLY shitty, I am sure that when deaf people sign while drunk their movements must get a bit lax. I wish I knew a deaf person I could ask about this.

Anyway, the night continued with Rach and I starting our own dance party in the downstairs part of the bar and getting hit on by some very skeevy Marines. One of whom bought us shots and then tried to throw his over his shoulder so he wouldn't have to shoot one of his own. Problem was he was so drunk he just ended up dousing his shoulder in vodka. DCB and the Welshman saved us at that point.

We walked home shortly after and on the 6 block walk DCB decided it was once again a good idea to take his shirt off. Rach quickly followed suit. Not one to miss out on embarrassing myself my shirt followed in short order. Nothing like looking out on the Capital Building in jeans and a bra.

God I'm classy.

______________________________________________________

Saturday Game Update and Shenanigans after the game update to come later.
posted by FINY @ Tuesday, September 27, 2005


About Me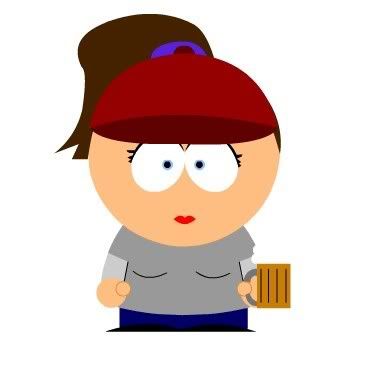 Name: FINY
Home: New York, New York, United States
About Me: Just a New England girl trying to make it in NYC. Email me at: soxfaninnyc [at] gmail [dot] com
See my complete profile
Previous Post
Archives
Etc.
Who Links Here