More Finy on the Web
Organizations I Care About
Red Sox Links
Red Sox Blogs
Blogs I Read
Tuesday, May 10, 2005
Mmmm ... Free Lunch
One of the many things I love about New York? The food. Some of the deli's around here are just amazing and I just had the GREATEST American Hero sandwich. Though I guess it could be great for one of the other following reasons too:

1. I want a cigarette and this is a good distraction
2. My boss bought it so it was free
3. I really really really want a cigarette.
posted by FINY @ Tuesday, May 10, 2005


About Me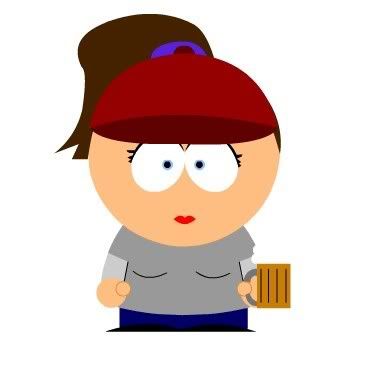 Name: FINY
Home: New York, New York, United States
About Me: Just a New England girl trying to make it in NYC. Email me at: soxfaninnyc [at] gmail [dot] com
See my complete profile
Previous Post
Archives
Etc.
Who Links Here