More Finy on the Web
Organizations I Care About
Red Sox Links
Red Sox Blogs
Blogs I Read
Monday, May 07, 2007
An Exercise in Pictoral Excuses
Yes, I have been absent over the last few weeks, months, etc. But really, I've got some pretty good excuses.

First, I went to a

Sox

game at Yankee Stadium where I watched Dice-K pitch and the

Sox

win:



And ate a lot of peanuts:



After the game, I got way too wasted when the Twin showed up at Prof. Thom's after a 6 month absence. But he wasn't alone, he had the new-me with him. I held it together while at the bar, but the evening ended with me crying on the sidewalk in the

Welshman's

arms. Look for a post soon about the rules of post break-up behavior. I think The Twin needs a memo.

So the next day I was hoping the

Sox

would cheer me up when I attended the second game in the series. That didn't happen, since they lost, but at least I got to watch Wakefield pitch.



The third game in the series was watched at Thom's. Much beer was imbibed during the day. And into the night. 12 straight hours of drinking does not a good blogger make:



After a few days break in which I recovered from said weekend, I went to a very swanky and very successful Alzheimer's Association Junior Committee gala:



At which I was the PICTURE of decorum:



Two days later I was at a

Cinco

De Mayo party in Boston:



That didn't end until the sun was rising:



Long story short? I'm such an ass that I am not even going to promise that I'll be blogging more now (even though I will, no really, I swear).

Labels: Alzheimer's, baseball, blogging, Boston, dating, drinking, misc., NYC, photos, Red Sox, sports, travel
posted by FINY @ Monday, May 07, 2007


About Me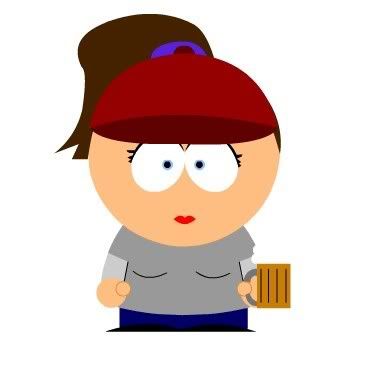 Name: FINY
Home: New York, New York, United States
About Me: Just a New England girl trying to make it in NYC. Email me at: soxfaninnyc [at] gmail [dot] com
See my complete profile
Previous Post
Archives
Etc.
Who Links Here