More Finy on the Web
Organizations I Care About
Red Sox Links
Red Sox Blogs
Blogs I Read
Thursday, April 19, 2007
How To Get Dressed In The Morning While Doped Up On Cold Medicine
1. Look in the mirror.

Yup, yup that's it. That's all you've got to do people. But apparently? That was a little too much for me today.

After having spent the entirety of yesterday in a cold sweat under my down

comforter

, coughing so much that I gave myself a

migraine

, and barely being able to get up in order to down the water that was necessary to keep me from completely dehydrating, I awoke this morning thinking "

Ok

, I can do this I can go to work".

And I thought I could, I really did. Until my boss told me I looked like hell. And then HER boss told me I looked awful. And then yet another coworker told me I really should go home. This was a real ego boost of a morning let me tell you.

So I did as I was told and boarded the subway to Brooklyn around 1:30. It was only when I was hanging up my jacket in the closet that is conveniently right next to the full length mirror that I realized, my being sick may have not been the only reason they had all told me to go home. When I had dressed this morning, in my black pleated work pants and my dark teal cashmere sweater, which I had never worn, I thought I was fine. But upon closer inspection, and in different light?

Yeah the damn this is pretty effing see-through. And I'm not talking, just see the outline of the bra kind of see-through, I'm talking, see the cute little flowers that are embroidered into the bra kind of see through. Like hey-I-can-see-your-belly-button see-through.

I'm going to go crawl back into bed now.
posted by FINY @ Thursday, April 19, 2007


About Me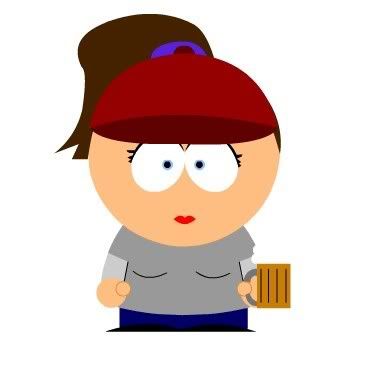 Name: FINY
Home: New York, New York, United States
About Me: Just a New England girl trying to make it in NYC. Email me at: soxfaninnyc [at] gmail [dot] com
See my complete profile
Previous Post
Archives
Etc.
Who Links Here