More Finy on the Web
Organizations I Care About
Red Sox Links
Red Sox Blogs
Blogs I Read
Thursday, March 01, 2007
Update ...
Well, the deadline for the decision was pushed back. I now have until noon. Still some phone calls that need to be made, and discussions that need to be had. I'd post something more coherent, but all I want to talk about is this job issue, and I can't talk about it yet!

Soon, dear readers, soon.

**update on the update ... this is driving me insane. Waiting for the phone to ring. Juggling the two positions. I am going nuts. Pacing the floor. Noon really can't come soon enough. I think I am going to have a heart attack.

Labels: Unemployment
posted by FINY @ Thursday, March 01, 2007


About Me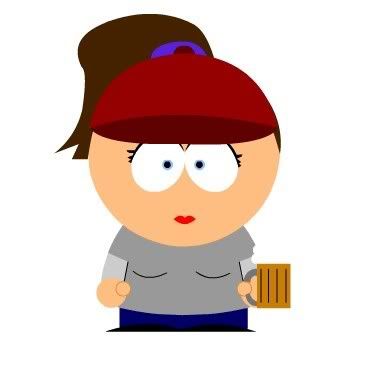 Name: FINY
Home: New York, New York, United States
About Me: Just a New England girl trying to make it in NYC. Email me at: soxfaninnyc [at] gmail [dot] com
See my complete profile
Previous Post
Archives
Etc.
Who Links Here