More Finy on the Web
Organizations I Care About
Red Sox Links
Red Sox Blogs
Blogs I Read
Tuesday, February 27, 2007
A List

Well, I'm back, and in no state of mind to be eloquent at the moment, so instead? A list.

Things that have happened since I last posted:
* I travelled to Boston for 5 days ...
* ... and was drunk for approximately 22 out of 24 hours each day I was there.
* ... took over

Pizzaria

Regina with somewhere around seventeen people.
* ... took a personalized, private

trolly

tour that included two bar stops.
* ... drank through the many hangovers.
* ... and ended up staying an extra day so that I could ....
* Have a second interview with the Boston position I was going for.
* I returned to NYC and had a second interview with the nonprofit down here.
* I flew to LA for four days ...
* ... where I saw Bill

Mahr

on the street.
* ... listened to my friend's ex-boss tell stories about the Hollywood industry that I absolutely shouldn't have heard.
* ... drank Coronas while sitting on the beach. Paradise Cove in Malibu is now one of my favorite places in the world.
* ... tried Absinthe for the first time. Holy HELL does this shit hurt.
* ... basically just relaxed with some of my favorite people in the world. It was fantastic.
* ... sat a row in front of Venus Williams on my flight back, during which all I wanted to do in the world was turn around and say "Really? Jet Blue? Things that bad on the tour?!"
* After returning to NYC, became extremely confused that there was a) no

alcohol

in my system and b) ample time to actually sleep.

* And then yesterday ...

I got a job offer

. More on that later. I have not accepted it yet, as I am waiting to hear from the OTHER position I was interviewing for, but consider that your teaser. By the end of the day today, I could very well have

accepted

a position.
posted by FINY @ Tuesday, February 27, 2007


About Me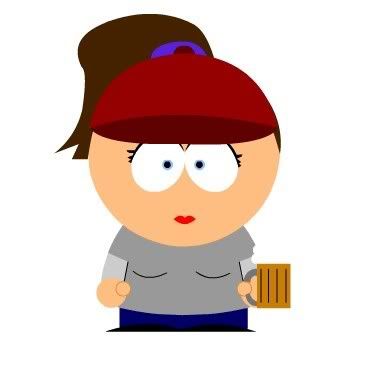 Name: FINY
Home: New York, New York, United States
About Me: Just a New England girl trying to make it in NYC. Email me at: soxfaninnyc [at] gmail [dot] com
See my complete profile
Previous Post
Archives
Etc.
Who Links Here