More Finy on the Web
Organizations I Care About
Red Sox Links
Red Sox Blogs
Blogs I Read
Thursday, March 02, 2006
Best.Present.Ever.
Quick post since I am a little drunk at the moment. So a while back (read: I don't actually know the date but it was Spring of last year sometime) my friend Ryan and I decided to get engaged. He very sweetly proposed to me by melting a stirrer together at a bar one night. See, Ryan is originally from England and needed hi visa. Well back at my birthday in july Ryan mentioned that he had a birthday gift for me, but since then I had heard nothing about it. Below is a picture of the best birthday present/engagement ring(s) of all time. Who cares that the Sox lost their first Spring Training game tonight? It's spring training and only two of our potential starters were in the line-up. My hang says SOX baby!

• I should note here that I am a little wasted. Oh well!!! :)


edit: picture fixed, embarassing drunken post left as is.
posted by FINY @ Thursday, March 02, 2006


About Me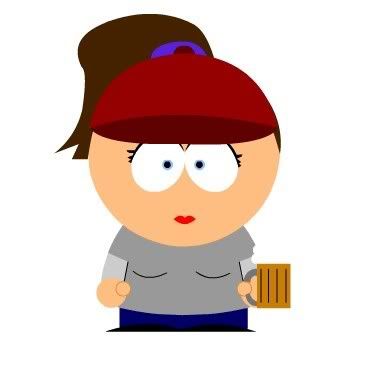 Name: FINY
Home: New York, New York, United States
About Me: Just a New England girl trying to make it in NYC. Email me at: soxfaninnyc [at] gmail [dot] com
See my complete profile
Previous Post
Archives
Etc.
Who Links Here