More Finy on the Web
Organizations I Care About
Red Sox Links
Red Sox Blogs
Blogs I Read
Wednesday, February 15, 2006
LAST DAY!!!
No, not of the blog, at my office!!!!

I know I have been woefully neglecting this space, but come tomorrow I'll be a blogging maniac, hell not going to have much else to do. But for the moment, I am just enjoying that in about an hour I'll be in my exit interview. And tonight, I've got an interview for a new job, a better one. Not to mention the three interviews I've already been on. In the words of Tom Petty:

"It's time to move on, time to get goin' what lies ahead I have no way of knowin'. But under my feet babe, grass is growin' it's time to move on. Time to get going."

And I couldn't be more ready.

Labels: work
posted by FINY @ Wednesday, February 15, 2006


About Me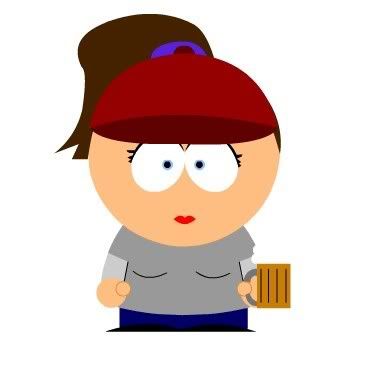 Name: FINY
Home: New York, New York, United States
About Me: Just a New England girl trying to make it in NYC. Email me at: soxfaninnyc [at] gmail [dot] com
See my complete profile
Previous Post
Archives
Etc.
Who Links Here