More Finy on the Web
Organizations I Care About
Red Sox Links
Red Sox Blogs
Blogs I Read
Wednesday, January 25, 2006
Epstein's Back: And I could care less about the reasons why
A line from Bob Ryan's Globe column this morning stuck out to me:

"Whatever the title, Theo Epstein is back. Let the spin begin."


You know what? I don't think I will.

In the coming days and weeks the Boston and national media are all going to be analyzing the Red Sox Front Office. Why Theo left in the first place. Why he decided to come back. If he and Lucchino can really work effectively together. If there's a power struggle. Blah blah blah blah blah.

This may sound naive and simplistic to say, but I really don't care. Seriously, I could care less why he came back. I could care less if he and Larry have issues. In the statements released by the Red Sox yesterday almost everyone, Henry, Lucchino, Theo, all mentioned that disagreements happen. This kind of stuff goes on in corporate America all the time, with the notable exception that 99.9% of the companies in America are not under the same kind of media scrutiny that the Red Sox are.

So I'll leave it at this: Welcome Back Theo. As a fan I feel a hell of a lot better with you around.
posted by FINY @ Wednesday, January 25, 2006


About Me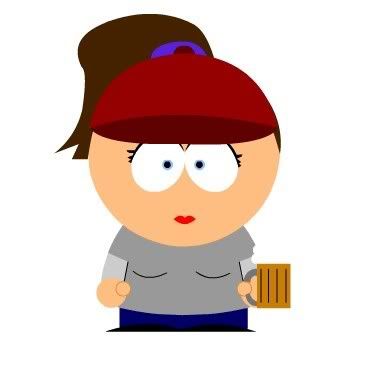 Name: FINY
Home: New York, New York, United States
About Me: Just a New England girl trying to make it in NYC. Email me at: soxfaninnyc [at] gmail [dot] com
See my complete profile
Previous Post
Archives
Etc.
Who Links Here