More Finy on the Web
Organizations I Care About
Red Sox Links
Red Sox Blogs
Blogs I Read
Saturday, October 29, 2005
Yet Another Reason I Hate Sports Writers
Seriously, I could probably post all day about the ridiculous stuff that is printed in various sports sections around the country, but I'd just like to point this one out because of the following:

Graffanino, acquired midway through the 2005 season from Kansas City, was an upgrade at second base for the Red Sox, but had a damaging error during Boston's playoff series loss to Chicago.

I don't even really need to write a rebuttal since I already did here , but holy lord the man worked his ass off from the minute he got to the team, he hit a double after that error, and do you really think we would have fared as well with Bellhorn at second? (Bellhorn, my love, I'm sorry but you know it's true!).

Anyway, just needed to vent/share/procrastinate from cleaning my room.
posted by FINY @ Saturday, October 29, 2005


About Me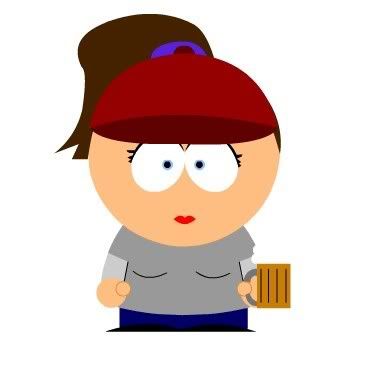 Name: FINY
Home: New York, New York, United States
About Me: Just a New England girl trying to make it in NYC. Email me at: soxfaninnyc [at] gmail [dot] com
See my complete profile
Previous Post
Archives
Etc.
Who Links Here