More Finy on the Web
Organizations I Care About
Red Sox Links
Red Sox Blogs
Blogs I Read
Thursday, October 20, 2005
Our Butchering of the English Language Always Amazes Me
What makes it worse is when it comes from the leader of our country.

President Bush made the following statement about Hurricane Wilma (from cnn):

"We got a job to make sure this hurricane headed toward Florida -- the federal response -- is prepared for it."

There are so many things wrong with that sentence I can't even begin. The editor in my brain just had a stroke.

Labels: misc.
posted by FINY @ Thursday, October 20, 2005


About Me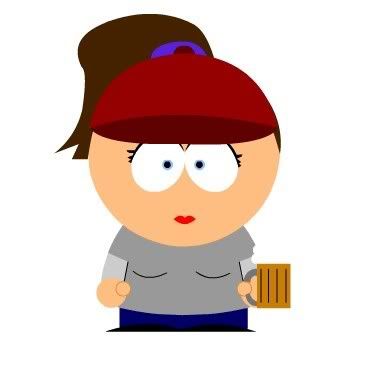 Name: FINY
Home: New York, New York, United States
About Me: Just a New England girl trying to make it in NYC. Email me at: soxfaninnyc [at] gmail [dot] com
See my complete profile
Previous Post
Archives
Etc.
Who Links Here