More Finy on the Web
Organizations I Care About
Red Sox Links
Red Sox Blogs
Blogs I Read
Wednesday, May 11, 2005
They Are Trying to Kill Me
No, not the cigarettes, though they are trying to do that too.

The Red Sox are trying to turn me back into a smoker.

Yes they won today, but I stopped paying attention to the game for a while because my boss and I were trying to figure out the answer to a question in one of our books (just for fun, what do YOU think the next number should be in the following series: 4 5 6 3 4 5 2 3 4 5 6? Answer to come in a future post) and suddenly instead of being in the lead, the Sox are a run behind the As after the As scored four runs in the 9th!

Luckily Tek came in and saved the game with a two run homer in the bottom of the 9th, but still. What the hell is up with Keith Foulke? Sources say (sources being The Rocker who works for the Sox part time) that he's going through a nasty divorce and it's really screwing with him. I don't mean to sound insensitive, but if I was going through something like that my place of work wouldn't take it as an excuse!

If the Sox keep having games like this it's going to be hard not to cave!!
posted by FINY @ Wednesday, May 11, 2005


About Me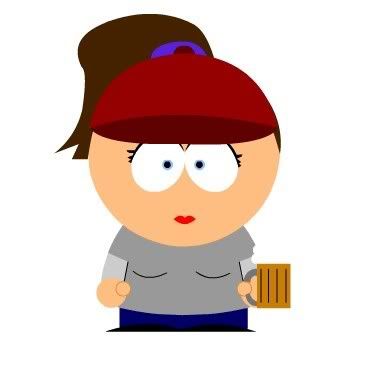 Name: FINY
Home: New York, New York, United States
About Me: Just a New England girl trying to make it in NYC. Email me at: soxfaninnyc [at] gmail [dot] com
See my complete profile
Previous Post
Archives
Etc.
Who Links Here