More Finy on the Web
Organizations I Care About
Red Sox Links
Red Sox Blogs
Blogs I Read
Thursday, October 26, 2006
Am I Getting Old?
The weekend, clearly, was insane. Lots to drink, little to no sleep, but I'd say we all handled it like the seasoned champs we all like to think we still are.

But then Monday getting up was ROUGH. And Monday night, even with the excitement that my friend from London, Zoe, was in town, the night ended relatively early. Tuesday included a trip to Williamsburg to see a friend's band play after which I refused one last beer and instead left before the others.

And then there's the most damning evidence. Last night I spent the entire night cleaning and doing laundry ... I was asleep by 10.

Is it happening? I am hitting that past 25 hump? Or am I simply having a rough week? Please god say it's just a tough week!
posted by FINY @ Thursday, October 26, 2006


About Me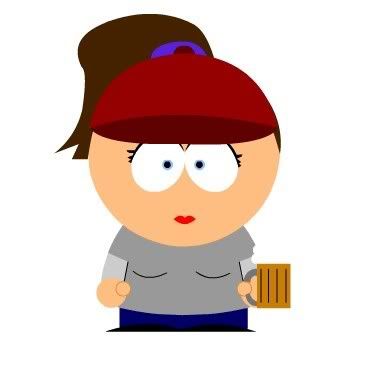 Name: FINY
Home: New York, New York, United States
About Me: Just a New England girl trying to make it in NYC. Email me at: soxfaninnyc [at] gmail [dot] com
See my complete profile
Previous Post
Archives
Etc.
Who Links Here