More Finy on the Web
Organizations I Care About
Red Sox Links
Red Sox Blogs
Blogs I Read
Monday, October 16, 2006
Happy Adoption Day, Tessie!!
Well, that was an exciting weekend. One that began with an amazing movie, continued with a bit of a relapse, an unexpected proposition, and ending with a conversation along the lines of "I'm not ready to date anyone yet" (which was met with something in the vein of "Not now, but you will be someday").


So now I launch myself into the week, a week that begins with the celebration of Tessie's Adoption day. A year ago today, MM and I hopped in the car and drove to the North Shore Animal League and 6 short hours later, I was the proud owner of my very own kitten.



Little did I know that I was not actually going to be an owner so much as a human that she happens to let live in the house with her. As a first time pet owner I marveled, and still marvel, at how quickly I became attached to my kitty. I love her to bits.



Happy Adoption Day, Tessie!

Labels: tessie
posted by FINY @ Monday, October 16, 2006


About Me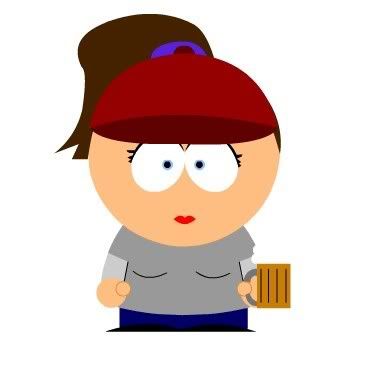 Name: FINY
Home: New York, New York, United States
About Me: Just a New England girl trying to make it in NYC. Email me at: soxfaninnyc [at] gmail [dot] com
See my complete profile
Previous Post
Archives
Etc.
Who Links Here