More Finy on the Web
Organizations I Care About
Red Sox Links
Red Sox Blogs
Blogs I Read
Monday, September 18, 2006
It's Not Much, But It's Mine
Say hello to Tessie, everyone. It's been a while since the kitty has made an appearance here at Miles From Fenway, but tonight as I sat curled up in my hideously ugly, but oh so comfortable, and incredibly cheap armchair, reading a book with my cat curled up next to me, I just had to share how ridiculously happy it made me. I live on my own. Everything in this place is mine. The bathroom is mine. I can walk around naked after a shower and - it doesn't matter! All the shit that's gone down in the past few weeks aside, I've got a damn freaking good life.
posted by FINY @ Monday, September 18, 2006


About Me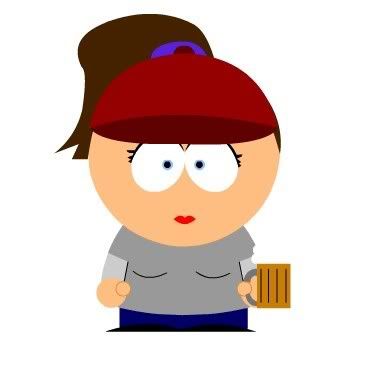 Name: FINY
Home: New York, New York, United States
About Me: Just a New England girl trying to make it in NYC. Email me at: soxfaninnyc [at] gmail [dot] com
See my complete profile
Previous Post
Archives
Etc.
Who Links Here