More Finy on the Web
Organizations I Care About
Red Sox Links
Red Sox Blogs
Blogs I Read
Tuesday, June 13, 2006
Breaking the Rules
I have two rules when it comes to break ups.

1. Pretend like it's ok until it actually is.
2. Never let them see you're upset.

I broke both of those rules last night. I'd been following number 1 pretty well. And for the last few weeks it was actually starting to get better. I wasn't thinking about him as much. Or at least, I was pretending I wasn't thinking about him as much. But I was getting there. But then I saw him last week. And then we talked on the phone that night. And last night, we went to the movies. And then we sat down and talked. And that's when my two cardinal rules came crumbling to the ground.

It was easier to pretend like I was ok when I thought he was alright. When I thought he had made a clean break. But what break up is ever clean? The last two times I've seen The Twin I've put on a show worthy of an Oscar. Acting as if seeing him wasn't affecting me. As if everything was fine. And he bought it too. I know because he told me so.

But sitting across the table from him last night, with the walls that both of us had built up finally coming down, or at least swaying against some seriously strong winds, hearing that he wasn't ok; that he missed me, that he's confused, he deserved to know that I was feeling the same way. He took a big risk in starting the conversation, in being honest with me about his feelings, the least I could do was do the same.

But at the same time, that self-preservation mode kicked in too. Trying to head-off the possibility of getting hurt all over again my first reaction was to say "But what if you're just feeling this way because it's only been a short amount of time?"

I don't think either of us know what the hell we're doing or where the hell it's leading. But as I sat on the subway, reading the letter he wrote full of all the things he had already said, and looking at the flowers the guy Mike on the street cajoled him into buying for me, I cried for the first time in weeks. I cried for all the things I wish I'd known, for all the things I wish I'd told him. And for all the things I wish he'd told me.

I don't know where this is going now. But maybe it's worth it to break the rules now and again.

Photo credit goes to The Twin by the way.


Labels: dating
posted by FINY @ Tuesday, June 13, 2006


About Me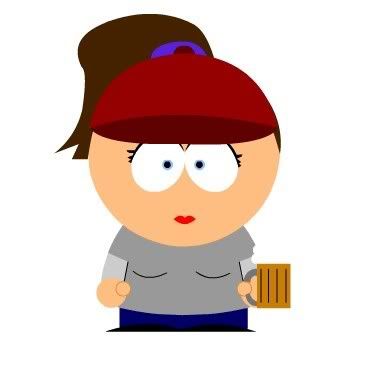 Name: FINY
Home: New York, New York, United States
About Me: Just a New England girl trying to make it in NYC. Email me at: soxfaninnyc [at] gmail [dot] com
See my complete profile
Previous Post
Archives
Etc.
Who Links Here