More Finy on the Web
Organizations I Care About
Red Sox Links
Red Sox Blogs
Blogs I Read
Monday, December 05, 2005
New NYC Rules?
This morning, as I was heading into a subway car, a woman stopped me, pointed to my coffee cup, and said "Be careful, the new rules take effect today." Seeing that the train I was about to get on was actually the wrong one (it was a D train, I need to take the N) I stepped back towards her and asked her what in the hell she was talking about.

"You can now get fined $25 for eating or drinking on subway"

Say WHAT?! I knew it was illegal to drink alcoholic beverages on the subway, and that much makes sense to me. But you're trying to tell me that now not only do I
have to deal with jam packed subway cars filled with noisy, annoying, and rude people, but you want me to do it all without the assistance of caffeine? I'm sorry that is NOT going to work for me.

So I tried to do a little research. I searched everywhere on the MTA website. I even googled "new rules" + NYC subway. This is all I came up with: From the New York Times but it makes no mention of said "beverages" rule.

I hate blogging about something as mundane as my commute to work, but this is a level one priority in my eyes. Because you REALLY don't want to talk to me in the morning before I have my coffee and if people are no longer allowed to caffeinate themselves on their morning commutes, I don't think it's a stretch to say we're going to see a rise in aggravated assaults in the NYC subway system.

So if anyone has any idea what the hell this woman was talking about, I would very much appreciate the heads up.

And with that, I am going to go grab another cup of coffee.

Labels: NYC
posted by FINY @ Monday, December 05, 2005


About Me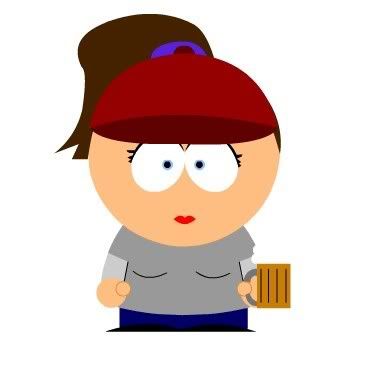 Name: FINY
Home: New York, New York, United States
About Me: Just a New England girl trying to make it in NYC. Email me at: soxfaninnyc [at] gmail [dot] com
See my complete profile
Previous Post
Archives
Etc.
Who Links Here