More Finy on the Web
Organizations I Care About
Red Sox Links
Red Sox Blogs
Blogs I Read
Tuesday, November 15, 2005
Alarm Clock Help
Ok Folks, the time has come. I HAVE to get a new alarm clock. The current one I have is just a simple, no frills, only buzzes, cheapo thing. Problem is I think I have become immune to it. I can't tell you the number of times I have hit snooze too many times, not realized it, and woken up minutes before needing to leave for work. And I should note that the clock is on the other side of my room.

Today was the final straw. Apparently I hit snooze too many times, it turned off, and at 9:15 I awoke in a panic. I didn't get into the office 10:45. It is clearly time for a new, more effective, alarm clock. Anyone have any suggestions?

Labels: misc.
posted by FINY @ Tuesday, November 15, 2005


About Me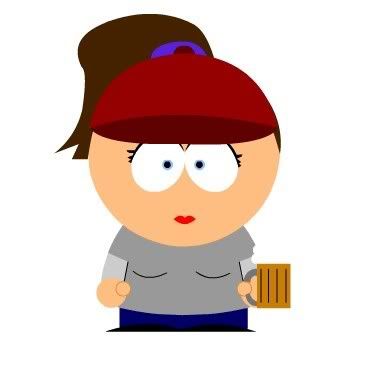 Name: FINY
Home: New York, New York, United States
About Me: Just a New England girl trying to make it in NYC. Email me at: soxfaninnyc [at] gmail [dot] com
See my complete profile
Previous Post
Archives
Etc.
Who Links Here