More Finy on the Web
Organizations I Care About
Red Sox Links
Red Sox Blogs
Blogs I Read
Thursday, November 03, 2005
A Good Model To Follow
My mother and father have been together for more than thirty years. They've been married for 27.

Have they had their ups and downs? Sure. Mom likes to tell the story about how she broke up with my father to make him realize how much he wanted to be with her. And yet she still holds true to the story that she knew she wanted to marry him before she had ever met him. The first time she saw him walking across "that bridge". Sure they bicker, and of course they get pissed at each other. But I know they still love each other more than anything.

I come from a charmed family life. And I am blessed to be able to say that. My parents are still in love after 30+ years. My mom's parents have been married for over 50. Before my Dad's mother passed away a year and a half ago that set of grandparents had been together for around the same amount of time.

But it goes beyond them just being together. The amount of love that can be seen all over my family, aunts and uncles, cousins, everywhere, is truly a wonderful thing.

I bring this up because of the responses to my last post. I was amazed at the number of responses I got and I am so glad I got them. That post wasn't meant to indicate that things were becoming difficult with The Twin and I. Things are great actually. Sure I go through my moments of insecurity. And I am still not totally sure where we stand on the relationship scale, but that's ok. Like I said before, I'm twenty-five years old, I'm not looking to settle down.

But when I do, when I find the man I want to spend the rest of my life with, I can only hope I can follow the example that has been set for me by so many in my life. That there can be true love out there. Life-long love. And that while divorces have become as common as colds these days that that doesn't have to be the norm.
posted by FINY @ Thursday, November 03, 2005


About Me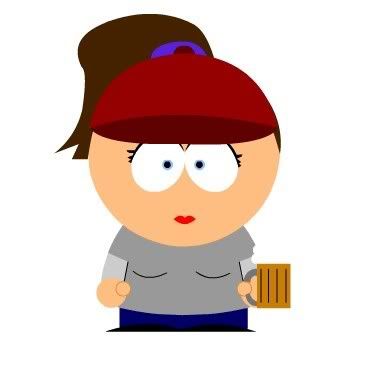 Name: FINY
Home: New York, New York, United States
About Me: Just a New England girl trying to make it in NYC. Email me at: soxfaninnyc [at] gmail [dot] com
See my complete profile
Previous Post
Archives
Etc.
Who Links Here