More Finy on the Web
Organizations I Care About
Red Sox Links
Red Sox Blogs
Blogs I Read
Tuesday, November 01, 2005
What If You Don't, "Just Know"?
In the last month or so I've had three separate friends told me something along these lines: "I just felt it, right away. This is right. It's wonderful. What can I say, when you know, you just know".

Now, I should state right away, I am REALLY happy for all three of my friends who have said this. They are all happier than I've ever seen them. But it ends up bringing up a lot of questions for me.

Clearly I've never "just known" about anyone I've ever been with. I mean the whole idea behind the premise is that when you just know, that's it. The end.

The question now is, is that the way it SHOULD be? And for those of you who have said this to me over the last month, because I know you read here, I'd actually appreciate a non-response here. I'm looking for outside opinions here.

This is really just all in the wake of a rather vague period with The Twin and the realization that I need romance in my life. Never ONCE have I dated someone I would describe as romantic. I have been bought flowers by a man only twice in my life. And with the way I tend to fall into relationships I tend to skip the whole first date stage. I'm not the kind of woman who gets bought drinks in bars. Probably because the bars I hang out at are sports bars and I am usually screaming at the television.

I don't know, I am just down at the moment. So someone get back to me about the whole "just knowing" thing. This intrigues me. Or depresses me I can't tell which. Because if it's true then what's the point of dating at all?

Labels: dating
posted by FINY @ Tuesday, November 01, 2005


About Me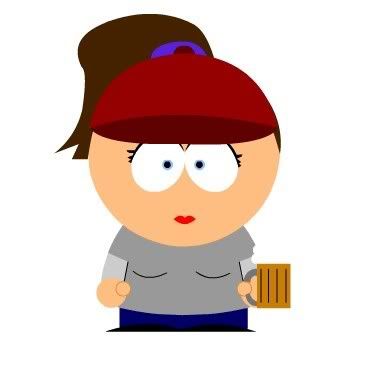 Name: FINY
Home: New York, New York, United States
About Me: Just a New England girl trying to make it in NYC. Email me at: soxfaninnyc [at] gmail [dot] com
See my complete profile
Previous Post
Archives
Etc.
Who Links Here