More Finy on the Web
Organizations I Care About
Red Sox Links
Red Sox Blogs
Blogs I Read
Thursday, November 03, 2005
A Question of Semantics
Imagine if you will, my mother, a regular reader of this blog, signs on to the site and reads the post directly preceding this one. She thinks it's adorable, and so sweet that I would write something about her marriage to my father (she'd also like me to note that I told the story wrong. My father broke up with her not the other way around. She just knew he'd come back cause he hadn't realized yet how he couldn't live without her).

So as she normally does when she sees a post she likes, she drags my father in to read it. Dad doesn't seem to read the blog on a daily basis but is an occasional reader and always reads when my Mom tells him too (see 25+ years of marriage, she's got him trained pretty well :) ).

But as he scrolls down he sees the post about "The One". And to my horror, focuses not on my melodramatic "how do you know" conundrum, but on a single term I used. "Fuck Friends".

So in answer to your inevitable questions, yes, ladies and gentlemen, this is ACTUALLY my father's comment on that post. And no, I don't think he will EVER be meeting The Twin.

Love you Dad!
posted by FINY @ Thursday, November 03, 2005


About Me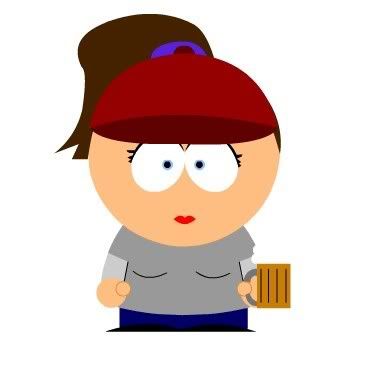 Name: FINY
Home: New York, New York, United States
About Me: Just a New England girl trying to make it in NYC. Email me at: soxfaninnyc [at] gmail [dot] com
See my complete profile
Previous Post
Archives
Etc.
Who Links Here