More Finy on the Web
Organizations I Care About
Red Sox Links
Red Sox Blogs
Blogs I Read
Wednesday, May 18, 2005
Sometimes You Just Need To Laugh At Yourself!
I know I haven't posted any stories from Chicago yet, and there are some I promise, but I've been really busy at the office. But I just HAD to share this comic strip with you. It's from a series called "Get Fuzzy" and I started reading it about a year ago because it features the Red Sox quite often.

This strip appeared last week and has since been pulled from many websites. Luckily I got a copy of it from a friend. For those of you who know who this is referring to, it's really amusing.





The strip was actually published in some newspapers with the word "him" instead of Lobel, and it seems they were scared of retribution for a reason. Lobel is now threatening to sue the artist for portraying him in that manner.

The thing is Lobel has been seen ON AIR with beers in his hand. It's a running joke that the man is always wasted. But that's what it is, a joke. Lobel's been in the business a long time, how has he not learned that sometimes, you just need to laugh at jokes that are made about you. I mean if it was some sort of expose in the Globe then yeah I could understand him being mad. But this was a comic strip, it was MEANT to be funny.

You know you're taking things too seriously when a talking dog makes you mad.
posted by FINY @ Wednesday, May 18, 2005


About Me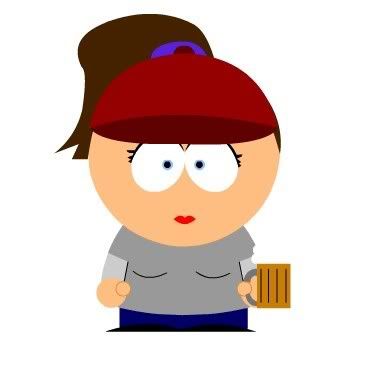 Name: FINY
Home: New York, New York, United States
About Me: Just a New England girl trying to make it in NYC. Email me at: soxfaninnyc [at] gmail [dot] com
See my complete profile
Previous Post
Archives
Etc.
Who Links Here