More Finy on the Web
Organizations I Care About
Red Sox Links
Red Sox Blogs
Blogs I Read
Tuesday, January 16, 2007
The Mask
The brave face can only be worn so long before the glue that holds in to your skin starts to become ineffectual. Bits of the real you start to peek through. The bags under your eyes. The tear running down your cheek. The slight downward turn of your lips.

I put on the brave face well to most people. But I've been dying inside a little bit for more than a month. Dealing with the holidays, the job loss, the relationship. Living alone is fun and easy when times are good. When times are bad having only your cat for company almost makes it worse.

Because the glue vanishes altogether once you get home. The mask slips to the floor and all that's left is a lonely, scared little girl with too many thoughts running through her head.

Labels: misc.
posted by FINY @ Tuesday, January 16, 2007


About Me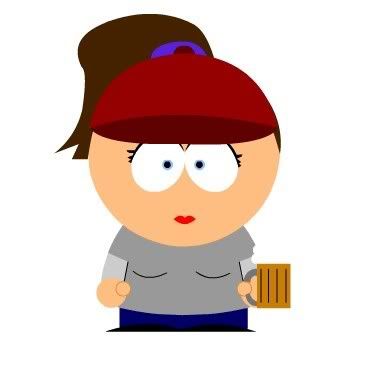 Name: FINY
Home: New York, New York, United States
About Me: Just a New England girl trying to make it in NYC. Email me at: soxfaninnyc [at] gmail [dot] com
See my complete profile
Previous Post
Archives
Etc.
Who Links Here