More Finy on the Web
Organizations I Care About
Red Sox Links
Red Sox Blogs
Blogs I Read
Thursday, September 28, 2006
I Officially Reject the Month of September
From here on out, I will no longer acknowledge the existence of the month of September. Let's take a quick recap of my month thus far:
* Moved into an apartment over-run by cockroaches.
* Got dumped.

and now we can add a third to the list:
* Had purse stolen.

That's right. Last night, while riding the train home, I fell asleep. And when I awoke, it was gone. Three hours later, three hours of crying, and police reports, and waking up a super who had never met me at 3 in the morning to get his set of keys, I was in my apartment. Without my cell phone. Without my wallet. Without my camera, my Kate Spade purse, without my checkbook.

This morning has consisted of trips to the bank, to verizon wireless, calls to my management company, my credit cards, my parents. It will continue with calls to the DMV, and a visit from the locksmith so he can change my locks.

Of course all of these calls are being made from the office since I have no phone.

And it's all my fault. All of it. Everything that's happened this month falls directly on my shoulders. I should have asked MM more questions about the bugs. I shouldn't have ever let The Twin back into my life. I shouldn't be traveling on the subway while tipsy and tired.

I've hit rock bottom at this point. Here's to hoping there's nowhere to go from here but up - but I'm not going to count on it.
posted by FINY @ Thursday, September 28, 2006


About Me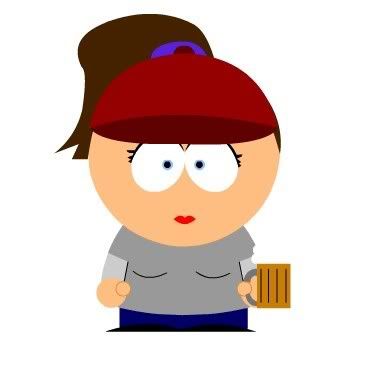 Name: FINY
Home: New York, New York, United States
About Me: Just a New England girl trying to make it in NYC. Email me at: soxfaninnyc [at] gmail [dot] com
See my complete profile
Previous Post
Archives
Etc.
Who Links Here