More Finy on the Web
Organizations I Care About
Red Sox Links
Red Sox Blogs
Blogs I Read
Monday, June 13, 2005
Ahhh ... The American Justice System
I haven't been following the Michael Jackson case closely at all, I'll admit. But when the definition of molestation "touching that brings sexual gratification to either party" (as was stated by a radio commentator this morning so I don't know how accurate that is) how can this man be found not guilty?! He wasn't even charged with a misdemeanor for giving alcohol to minors!!!

So pissed right now. That sick, sick bastard.
posted by FINY @ Monday, June 13, 2005


About Me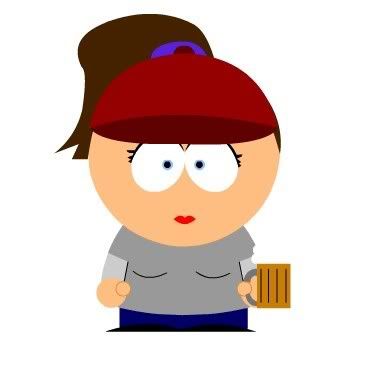 Name: FINY
Home: New York, New York, United States
About Me: Just a New England girl trying to make it in NYC. Email me at: soxfaninnyc [at] gmail [dot] com
See my complete profile
Previous Post
Archives
Etc.
Who Links Here