More Finy on the Web
Organizations I Care About
Red Sox Links
Red Sox Blogs
Blogs I Read
Thursday, June 09, 2005
Coming Out of the Closet
Welcome to the blog everyone. MM, Mom, nice to have you. You'll have to excuse me while I go have a heart attack.

I've recently started telling my friends and family that this place exists. And it's scaring the living hell out of me. Why? well, because when I started this thing, I never thought people were actually going to read it. And let's not joke for a long time, no one did :). But now that some people do, and now that I've started to get a bit more excited about the whole thing, I felt there was no way I was going to be able to "hide" it anymore from the rest of the people in my life.

So I started telling people. But I held of on telling two people until recently. Mainly because I was scared to death to have them read it. I don't edit the stuff here, and I've read back millions of times thinking, good LORD did I really just use "you're" instead of "your"? Or my God, did I really feel that way back then? And I was scared not only of them being critical of it, but of the potential hurt feelings.

Those two people were my mom and Meghann. My mom luckily seemed to like it. MM, I guess I'll just have to wait and see. And quietly die in my cube until I hear from her.
posted by FINY @ Thursday, June 09, 2005


About Me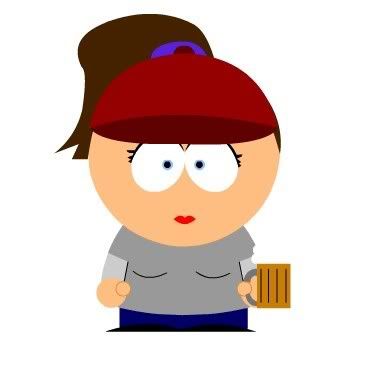 Name: FINY
Home: New York, New York, United States
About Me: Just a New England girl trying to make it in NYC. Email me at: soxfaninnyc [at] gmail [dot] com
See my complete profile
Previous Post
Archives
Etc.
Who Links Here