More Finy on the Web
Organizations I Care About
Red Sox Links
Red Sox Blogs
Blogs I Read
Tuesday, May 31, 2005
I Just Murdered A Forest
Ever had one of those projects just fall in your lap that, since you weren't prepared for it, end up screwing with your entire work day? I just spent 5 hours in our copy room, I missed lunch, and I must have killed an entire rainforest worth of trees and I now have 5 hours worth of work to catch up on.

I want the weekend back!
posted by FINY @ Tuesday, May 31, 2005


About Me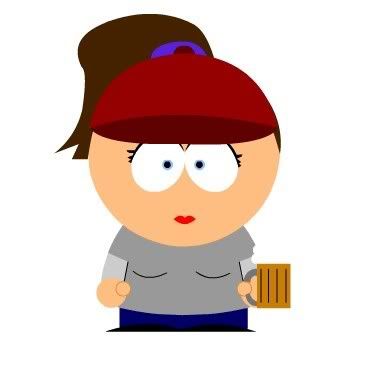 Name: FINY
Home: New York, New York, United States
About Me: Just a New England girl trying to make it in NYC. Email me at: soxfaninnyc [at] gmail [dot] com
See my complete profile
Previous Post
Archives
Etc.
Who Links Here