More Finy on the Web
Organizations I Care About
Red Sox Links
Red Sox Blogs
Blogs I Read
Thursday, May 26, 2005
Mad at Blogger
Three times today I have written and REWRITTEN posts about the state of the Sox right now, and more specifically, about the Boston Dirt Dogs site and the Kieth Foulke story.

All three times the post has been lost.

I swear I'll get that damn post up here at some point. Perhaps after tonight's game.

Oh and by the way, I know the format of the blog is a bit screwy right now. It's because of the Lobel comic below. Once we hit June 1st and it goes into the archive. So for now all the links and whatnot are at the bottom of the page.
posted by FINY @ Thursday, May 26, 2005


About Me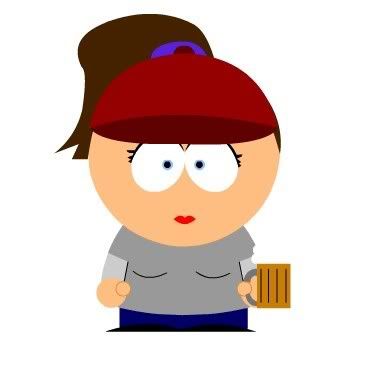 Name: FINY
Home: New York, New York, United States
About Me: Just a New England girl trying to make it in NYC. Email me at: soxfaninnyc [at] gmail [dot] com
See my complete profile
Previous Post
Archives
Etc.
Who Links Here