More Finy on the Web
Organizations I Care About
Red Sox Links
Red Sox Blogs
Blogs I Read
Monday, June 13, 2005
ARG!!!
I just wrote a REALLY long post about Wakefield and the Sox, which of course blogger lost. Will have to rewrite it on my lunch break, but for now, this picture just makes me smile: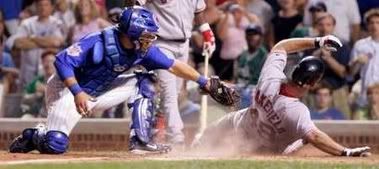 That's right, that's Tim Wakefield executing a textbook slide to avoid the tag at home. Just not every day you see an American League pitcher do that. Love it. MUCH longer post to come later.
posted by FINY @ Monday, June 13, 2005


About Me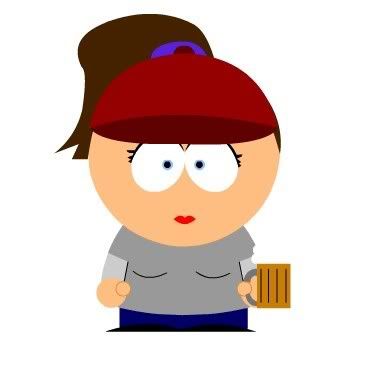 Name: FINY
Home: New York, New York, United States
About Me: Just a New England girl trying to make it in NYC. Email me at: soxfaninnyc [at] gmail [dot] com
See my complete profile
Previous Post
Archives
Etc.
Who Links Here