More Finy on the Web
Organizations I Care About
Red Sox Links
Red Sox Blogs
Blogs I Read
Thursday, November 16, 2006
Reminding Myself
The last couple months haven't been what we'd call the happiest times. A lot of shit has gone wrong, gone right, and then gone wrong again. There was the cockroaches, The Twin, the purse, and now I don't know if I'm going to have a job in two months time.

So it's time to remind myself that these are all fleeting things. The cockroaches are gone, and I am now left with an extremely cute apartment that I love. The shit with The Twin has just made me more appreciative of how things are going with Barnard Boy. Ok, there was absolutely no upside to my purse being stolen, but hey, every time I've switched jobs it's always worked out for the best, so I'm going to look at this as an opportunity.

And in the long run? This still holds true.

Sometimes, you just need to remind yourself.

Labels: misc.
posted by FINY @ Thursday, November 16, 2006


About Me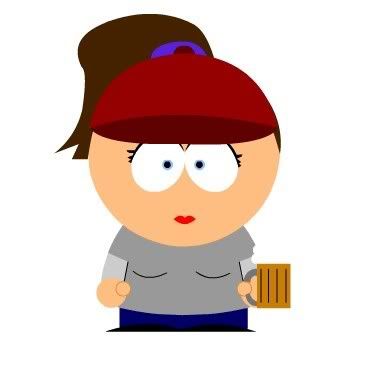 Name: FINY
Home: New York, New York, United States
About Me: Just a New England girl trying to make it in NYC. Email me at: soxfaninnyc [at] gmail [dot] com
See my complete profile
Previous Post
Archives
Etc.
Who Links Here