More Finy on the Web
Organizations I Care About
Red Sox Links
Red Sox Blogs
Blogs I Read
Monday, November 13, 2006
And Just As An Update
I'm WAY behind on my word count for Nanowrimo, but still committed to finishing my novel by the 30th. Recent favorite dialogue exchange:


"Well, it doesn't look like you exactly came from a rousing game of paintball now does it?" She said, cocking one eyebrow.

His laugh was deep and hearty, "Sure felt like one. Bad blind date; even worse than a paintball to the groin."

Labels: writing
posted by FINY @ Monday, November 13, 2006


About Me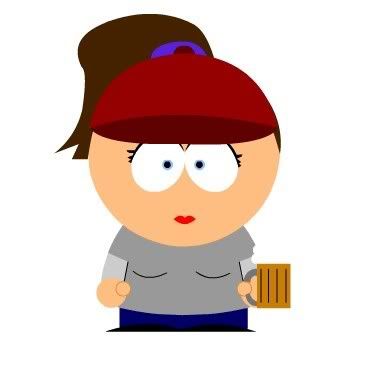 Name: FINY
Home: New York, New York, United States
About Me: Just a New England girl trying to make it in NYC. Email me at: soxfaninnyc [at] gmail [dot] com
See my complete profile
Previous Post
Archives
Etc.
Who Links Here